Buying a Newbuild Property
Are you considering purchasing a brand-new home and embarking on an exciting journey of homeownership? Look no further! At MoreFinancial, we're here to guide you through the process of buying a newbuild property with a mortgage, ensuring a smooth and seamless experience from start to finish.
​
Imagine stepping into a home where every detail has been carefully crafted to suit your lifestyle and preferences. Newbuild properties offer the perfect opportunity to own a modern, energy-efficient, and personalized home, tailored to your needs. But how can you navigate the financing aspect of this adventure? That's where we come in!
​
​Buying a newbuild property with a mortgage involves a unique set of considerations, and we're here to provide you with all the information you need to make informed decisions. In this easily readable and interesting read, we'll explore the key aspects of purchasing a newbuild home and securing the right mortgage for your dream property.
One of the most significant advantages of buying a newbuild property is the opportunity to customize your home to suit your taste. From selecting the finishes and fixtures to choosing the floor plan that best fits your lifestyle, newbuild homes offer a level of personalization that is truly exciting. However, it's essential to keep in mind that the customization process may impact the timeline and cost of your new home. Our team of experts at More Financial will guide you through the financial considerations associated with customization, ensuring you have a clear understanding of the implications.
​
When it comes to financing your newbuild property, a specialised new build mortgage is the ideal solution. These mortgages are designed specifically for purchasing newly constructed homes and offer unique features tailored to your needs, ensuring you have the funds necessary to secure your dream home. Our team at More Financial will work closely with you to explore new build mortgage options and find the best fit for your financial situation.
​
It's worth noting that newbuild properties often come with builder warranties and guarantees, providing you with peace of mind and added protection. These warranties can cover structural defects and ensure that your investment is safeguarded. Our team will guide you through the process and ensure your chosen lender recognises the accredited body providing the guarantee/warranty.
Additionally, many newbuild properties are eligible for government-backed schemes such as Help to Buy or Shared Ownership. These schemes aim to make homeownership more accessible and affordable, particularly for first-time buyers. We'll provide you with the necessary information and guidance to explore these schemes and determine if you qualify for the available assistance.
​
At More Financial, we understand that buying a newbuild property is a significant decision and investment. Our dedicated team of mortgage experts will be by your side, offering personalized advice and support throughout the entire process. From helping you secure pre-approval to guiding you through the mortgage application and documentation, we'll ensure a seamless experience tailored to your needs.
​
Ready to embark on the exciting journey of buying a newbuild property with a mortgage? Contact More Financial today, and let us be your trusted partner in making your dream home a reality. Our expertise, personalized service, and commitment to your satisfaction will ensure that your newbuild homeownership adventure is both enjoyable and rewarding.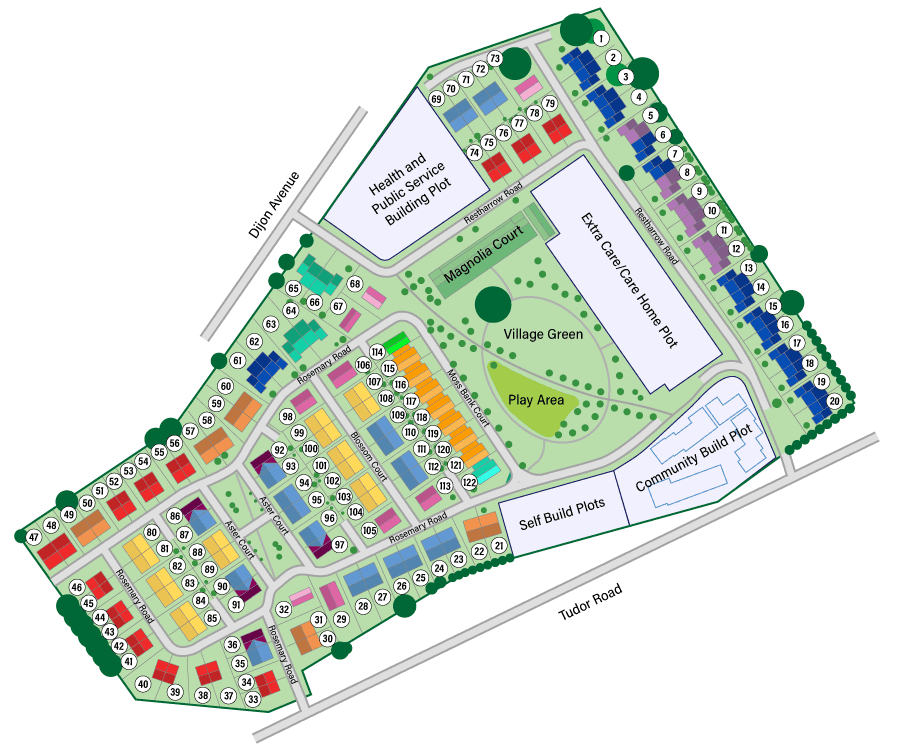 Why us​?
At More Financial, we are committed to providing exceptional customer service. We understand that the mortgage process can be daunting, and our team is here to support and guide our clients through every step of the process. We pride ourselves on our transparency, honesty, and integrity.
​
At More Financial, we are more than just a mortgage broking firm. We are professionals who are dedicated to making a difference in our clients' lives. We believe that everyone deserves the chance to achieve their financial goals, and we are here to help make that a reality.
​
If you are looking for a mortgage broker who will do more for you, look no further than More Financial. Contact us today for your free consultation to learn more about how we can help you achieve your financial dreams.
​
Useful Links
​